Around Watersong Resort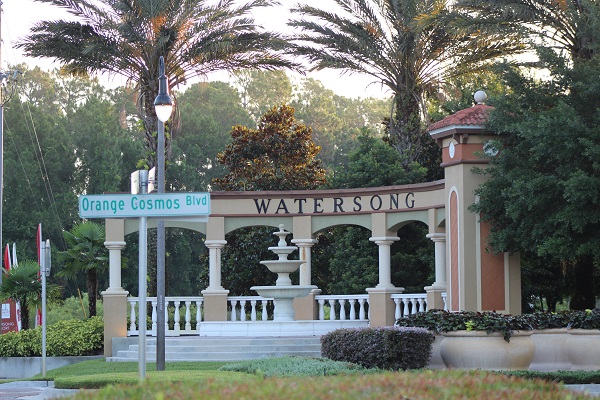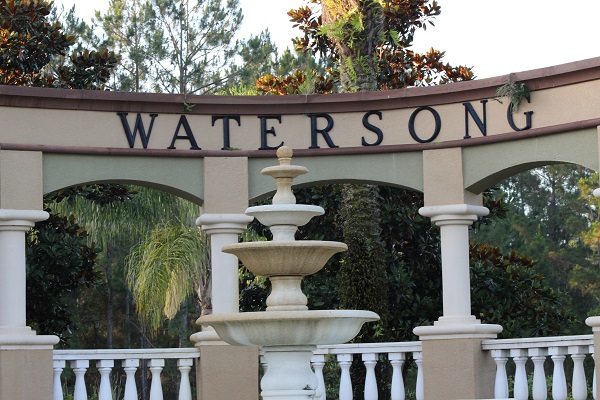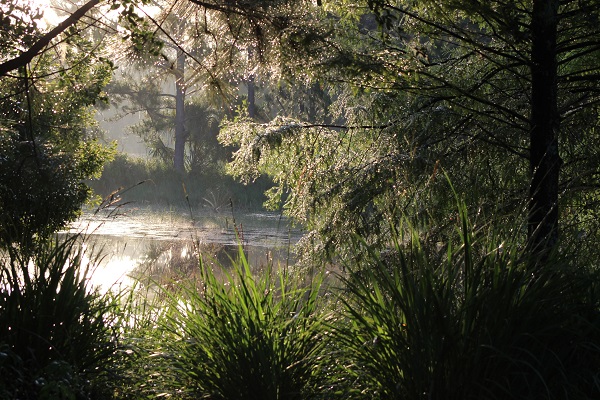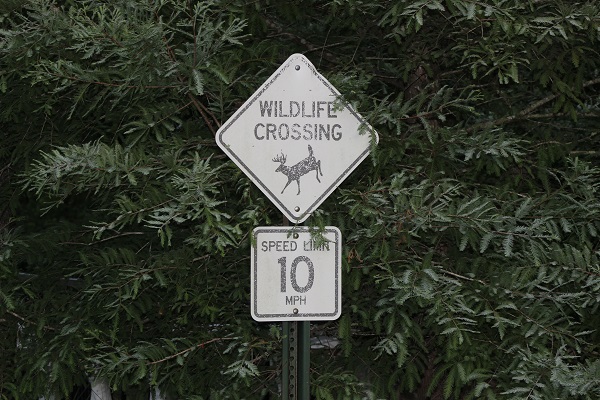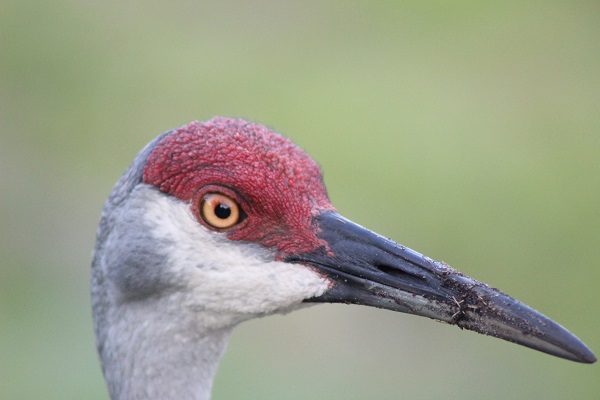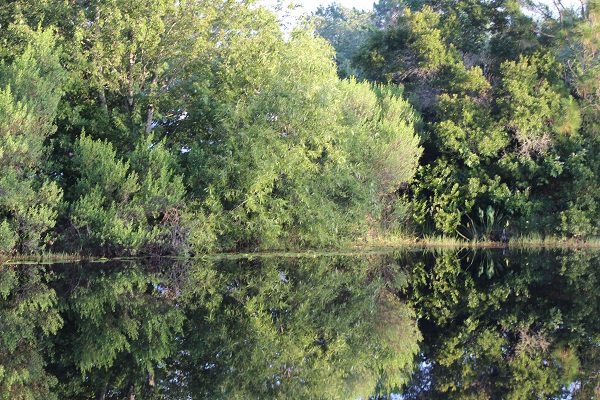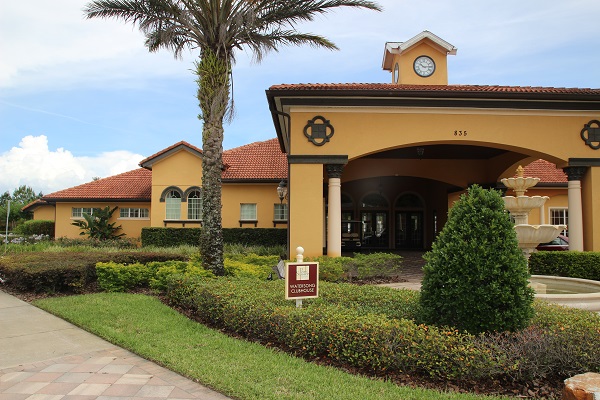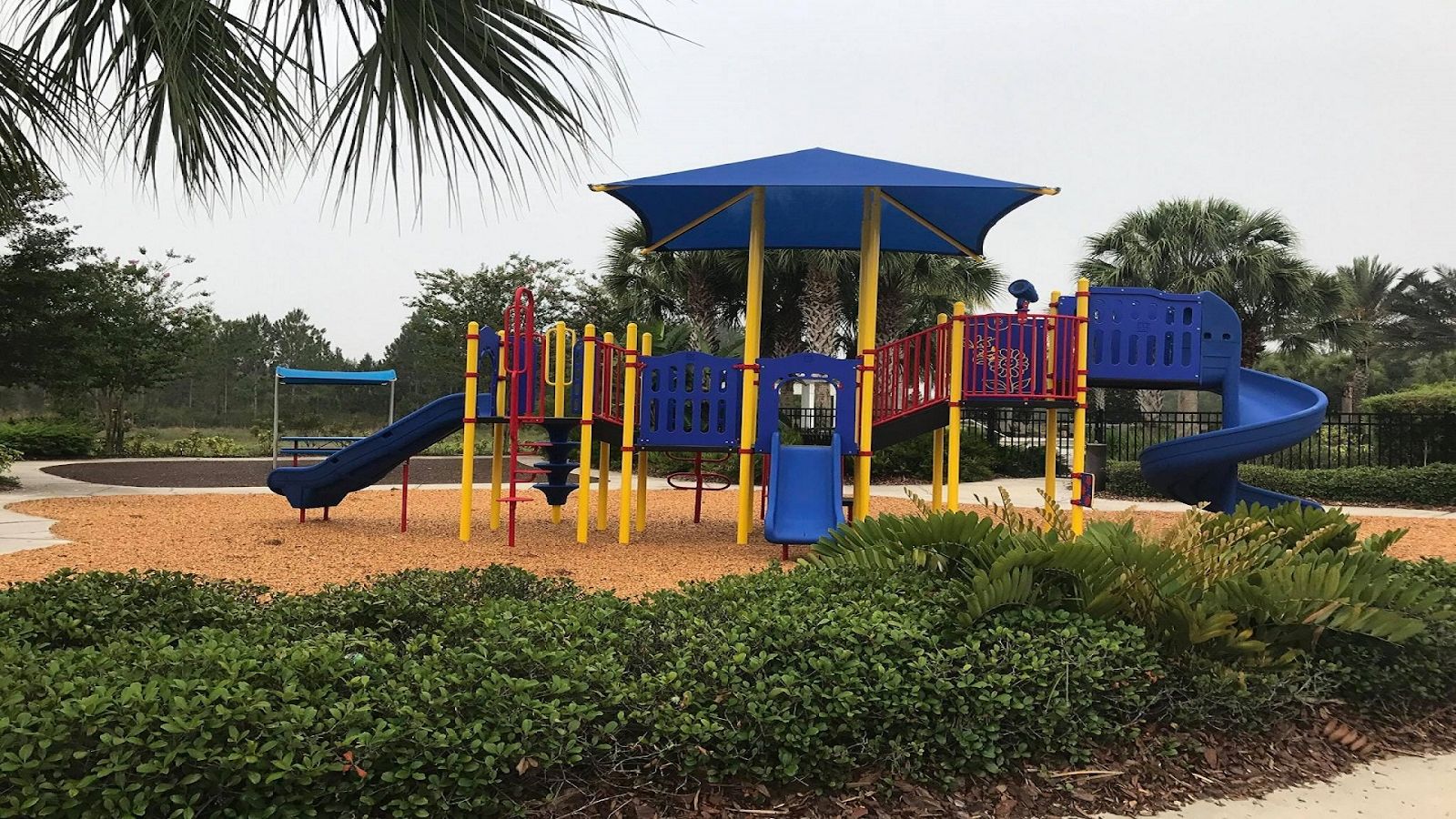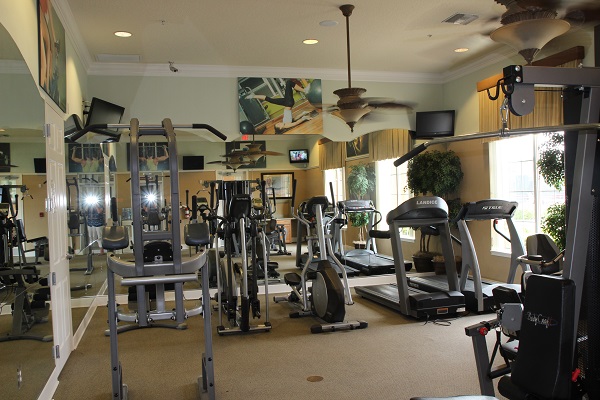 Watersong Resort is a quiet, conservation resort and is made up of a number of lakes and woodland. As you arrive at the resort you cross a bridge over a lake and driving through Watersong you will see road signs that limit the driving speed to 10 miles per hour in case of wildlife crossing. One of the biggest joys of staying on Watersong is the vast array of birds and when enjoying the pool at the villa you will spot birds such as Sandhill Cranes, Turkey Vultures and Egrets flying overhead or walking on the grass. We have also spotted a tortoise near the villa, wild deer and an armadillo. The alligator photograph was taken at the lake next to the gatehouse. We have only ever spotted one once there but it was an exciting sight. Watersong can feel like an oasis and it is sometimes hard to believe it is just a short drive away from all the big attractions of Orlando.
Down at the Club House which is open to all guests staying on Watersong you have the benefit of a large open pool and spa surrounded by many sun loungers and tables with umbrellas. It can be nice to have a stroll down to the Club House from the villa if you want a change of scene and a different pool to swim in. There is also a Children's Play Area with climbing frame and a slide, and a volley ball court next to the pool.
Inside the Clubhouse there is a room with a table tennis table, air hockey and shuffle board, whilst in the main reception area there are two pool tables and a table football. Off the main reception there is a cyber room with computers and a printer. There is a small gym, a large lounge to relax in and a toilet area. There is also a manned reception desk.